Steel Storm
is an episodic shmup with single and multi gameplay over six levels. The first episode is free with the additional episodes costing money. Episode two is available now.
Frenzy Defense
is a small hectic tower defense game with few options. Built in two hours for a
Poppenkast
competition.
Cowboy Killa
is a platformer with plenty of action, combo's, fun weapons and lots o' blood.
Mission Extreme
is a pixelly-retro action platformer which will be getting an
update
soon.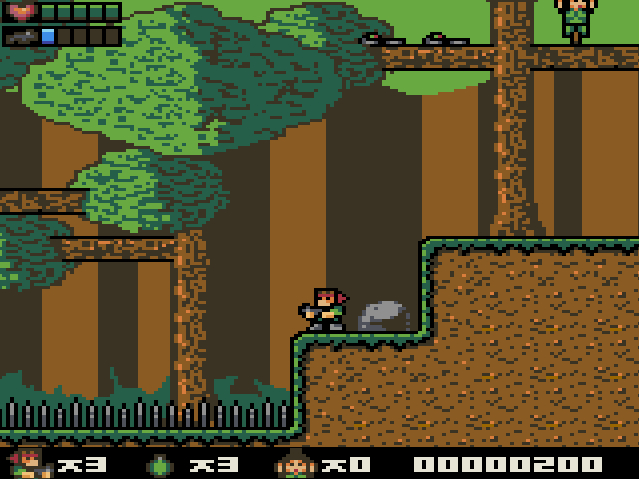 L'Abbaye des Morts
is a Spectrum ZX, old-school platformer for the seriously nostalgic.