From the desk of OMFG comes a
mod release
seven years in the making. I remember anticipating the hell out of this mod thanks to it's amazing atmosphere. Initially posed as a first person Silent Hill,
Out of Hell
seems to have made some changes over the years, but the screens still look fantastically creepy.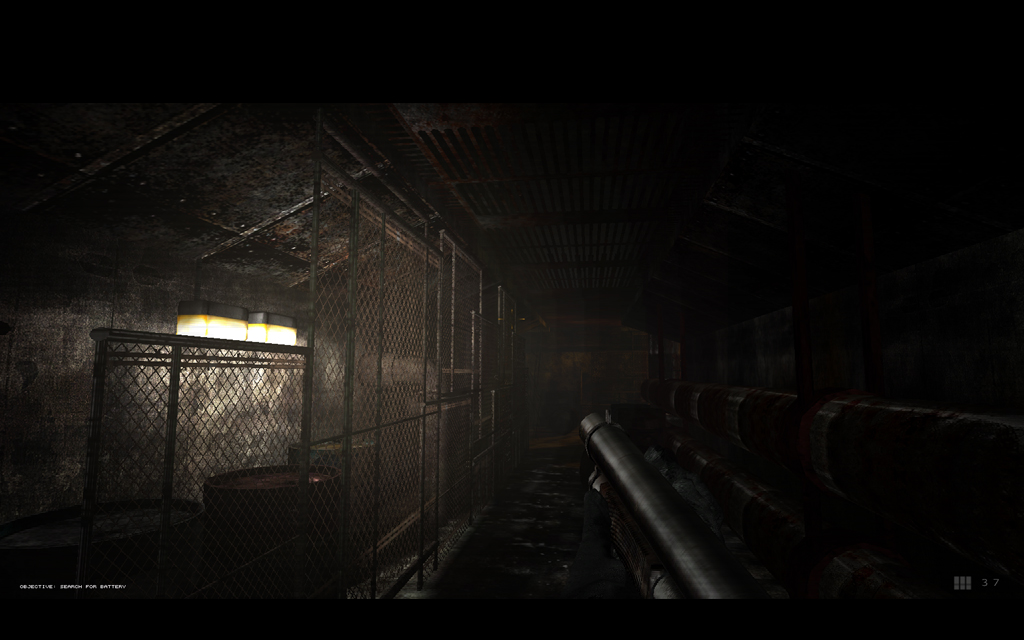 I'll have to dust off my copy of UT2004 and get on this today.